Esa Linna – in English
Founder at Esa Linna PR Services. Ask for Content writing, copywriting, SEO copywriting, photographing and videos.
Esa Linna PR Services offers press and media services for independent, start-up gaming companies but also content writing and producing, copywriting, SEO copywriting, translating duties for variety of customers.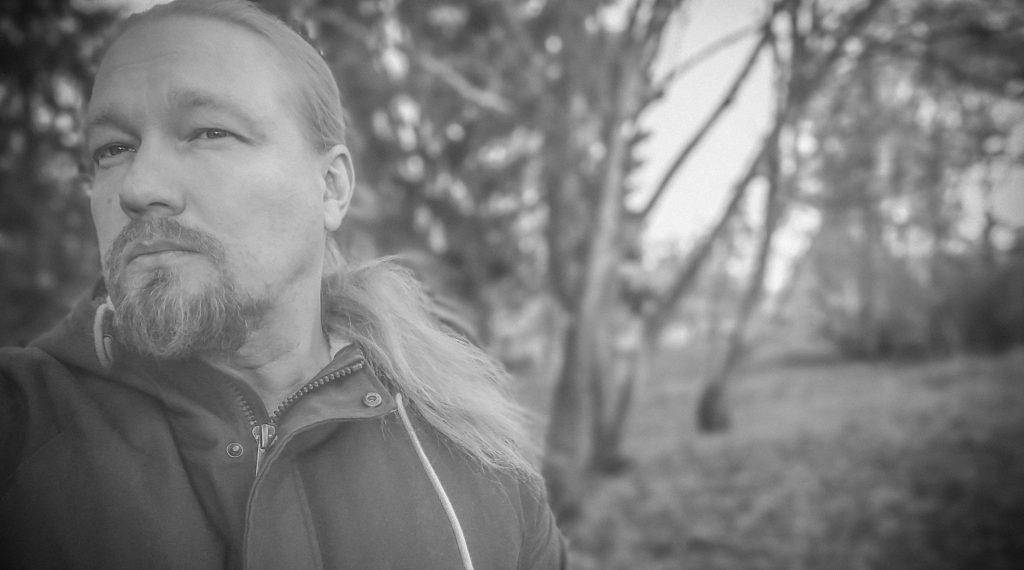 I am a freelance journalist, with over 20 years of experience of writing for newspapers, magazines and online.
As a youth leader with 18+ years of experience, I specialize in youth information & counseling and media education. Currently my daytime work includes also communications, press releases, video production and audio recording & mixing, and teaching young people to produce their own content and music.
Contact me at:
esa@esalinna.fi
Read more about me and check out my article & blog examples at: